Where, when and how it all happens!
Most projects are born in my living room but the greatest ideas have come to me in the shower.
I still have my heart in my first business www.NoseSecret.com and I can't let my loyal customers down so the website is still up and running. Check it out now!
While my personal blog had been on and off, the new blog, www.HolaFab.com is packed with great tips, advice and powerful information as to how you can juggle family and business, all under one roof. Subscribe today –it's FREE!
I love what I do and this is my time to share and give back.
I have also started The Fabpreneur Project so that I can offer training, advice and support to other solo online business owners. Check it out now at www.Fabpreneur.com and join with me!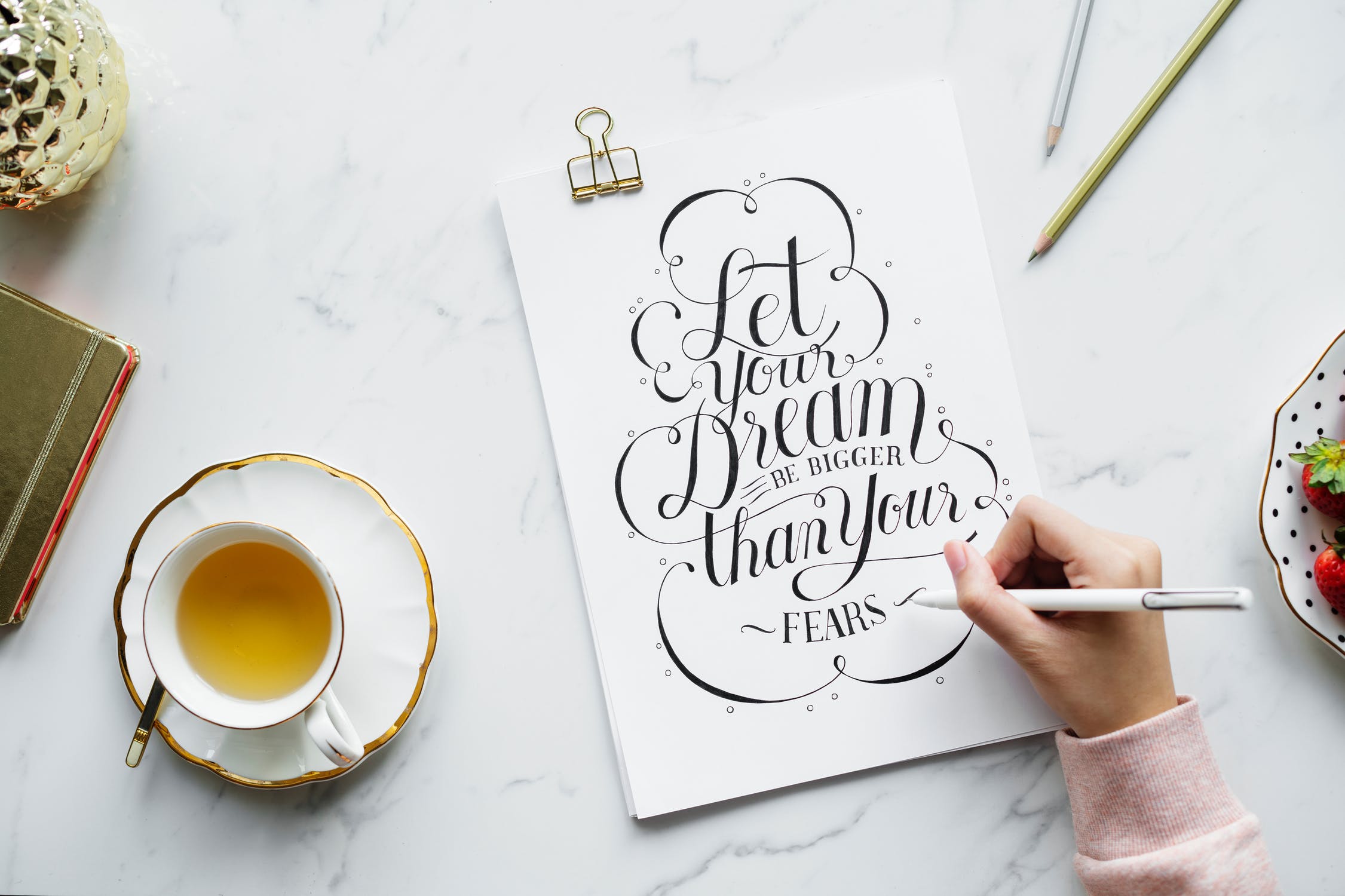 It can take a village to make certain things happen and with this in mind, I work with a group of developers, designers, social media and content writing professionals who are all available to you via our marketing service agency www.SoloWebMarketing. Take a look at our shop!
Let's connect and get social. It's FREE, fun and so exhilarating!
While not in the office, picking up my kids from school or just working from home, I enjoy a good cup of coffee and a silky Swiss chocolate.
My time to work-out is non-negotiable. I believe that a good mind- body connection generates great synergy.
Let's catch up; drop me a line or email me at info@fabioladiamond.com
Love
Fabiola x